Clay Mask: Mineral Detoxifying Face mask that will tighten your pores and leave your skin feeling cleaner, firmer and brighter
Regular price
Sale price
£11.99 GBP
Unit price
per
Sale
Sold out
Pink Clay Face mask . containing a blend of minerals that leave the skin feeling firmer, smoother and brighter.  Contains Zinc, Magnesium and iron which help also aid in the promotion of collagen. Topical application of these minerals allows for dermal absorption which is also beneficial in dealing with dark spots, hyperpigmentation and Rosacea
Instruction :Apply the paste to face and neck and leave on for 30 minutes .  Wash off with lukewarm water Use weekly as a minimum. You will feel a tingling sensation on application, this is transient and should settle as the mask dries and tightens the skin. 
Ingredients : French pink clay mask with Aloe Vera , Cucumber, Hyaluronic gel, Kaolin, French pink mineral clay, Sea Buckthorn and rose essential oil ..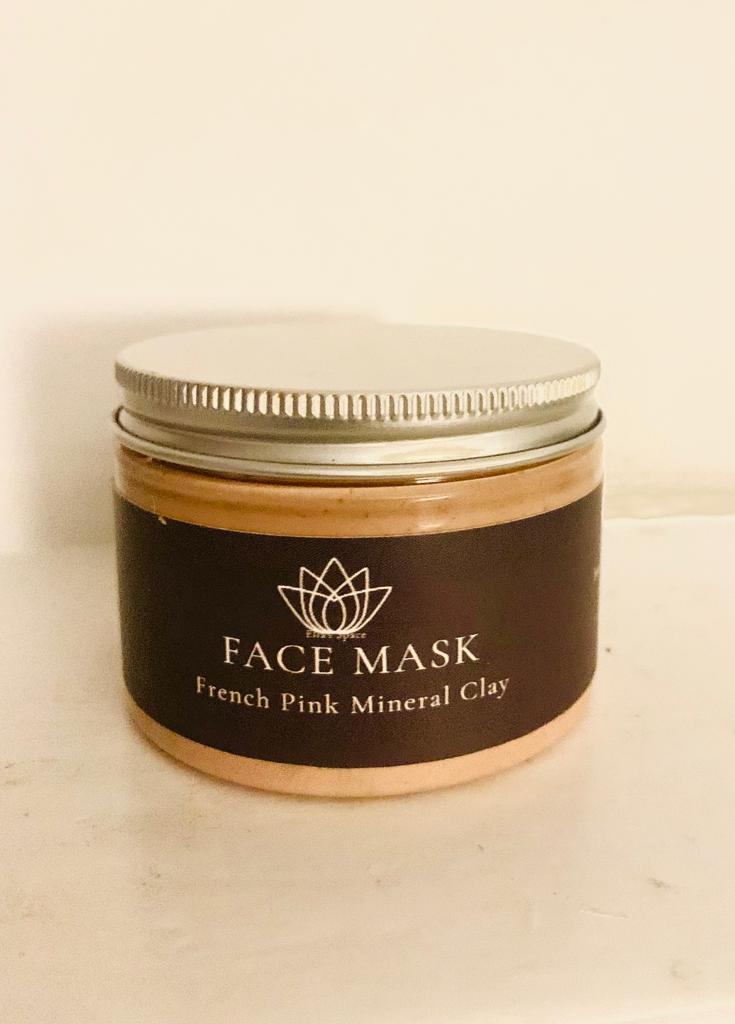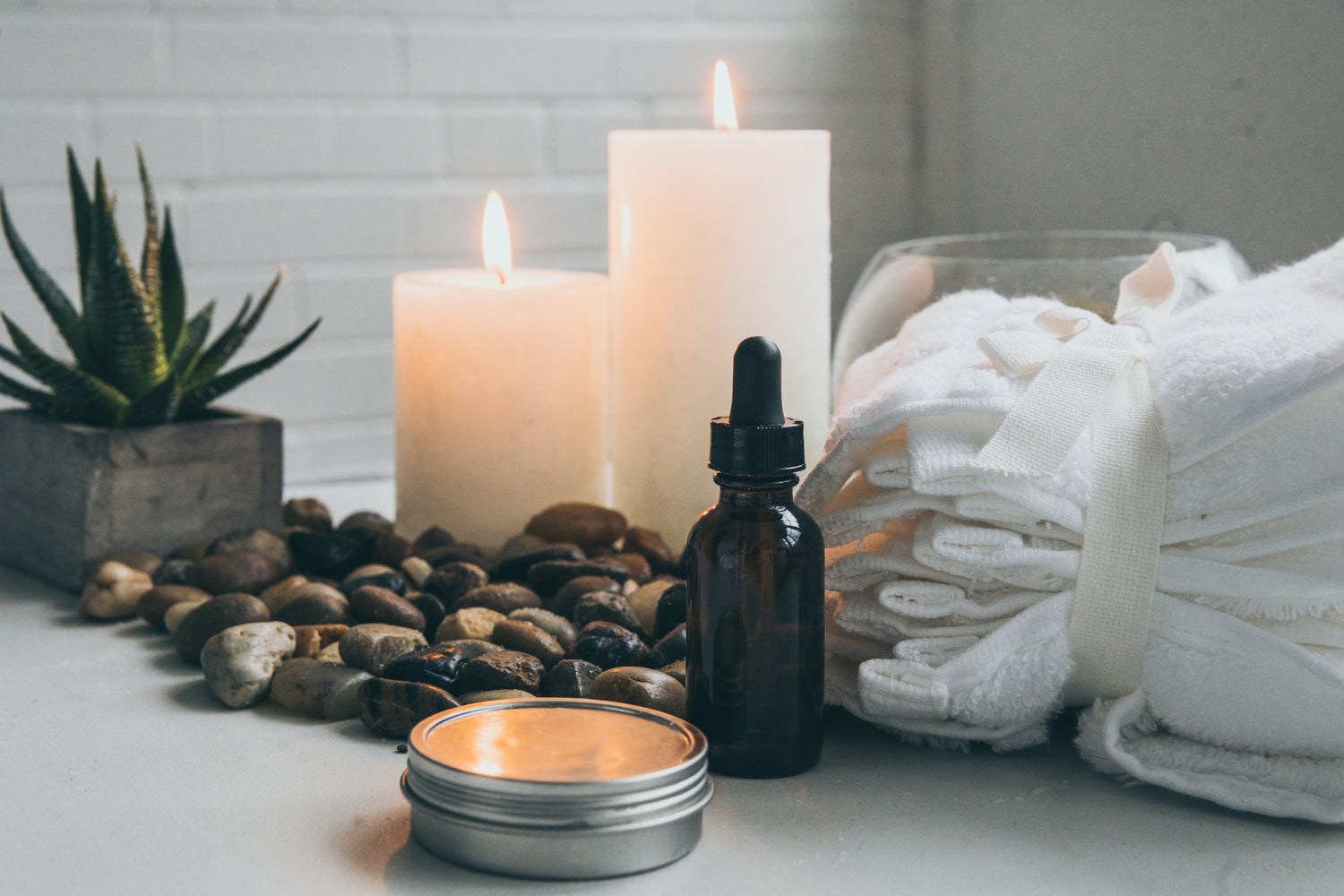 A new approach to wellness...
Ella's Space range of products helps you to create a sense of harmony with your body, spirit , soul and your home ....